Healthier.Fitter.Stronger

Fusion Health & Fitness Livingston
Alba Business Park, Livingston
Amazing body transformations in Livingston & West Lothian
At Fusion we have created an encouraging and non intimidating community of members and trainers that will make you enjoy your transformation journey. We will support you every step of the way to achieve your goals.
Semi-Private PT (2-4 people)
Fun non intimidating training environment
Long lasting incredible results
Friendly and professional trainers
Fantastic ego free and supportive community
£0.00
The cost of finding out how we can help
Join Our Gym. Our Family.
Welcome to Fusion, where we combine a first class gym environment with health & fitness professionals to help you achieve your personal goals. We offer flexible, tailored and sustainable health and fitness solutions to suit your individual needs, desired outcomes and lifestyle. From complete beginners, to those returning to fitness after a break, to competitive athletes, we are committed to delivering the highest quality of coaching to suit your needs.  We plan and deliver 1-2-1 personal training, group training classes, boxercise, strength and conditioning, pre- and post-natal training and nutritional advice. All in a supportive, friendly and fun environment, where we want you to enjoy your training as you reach your goals.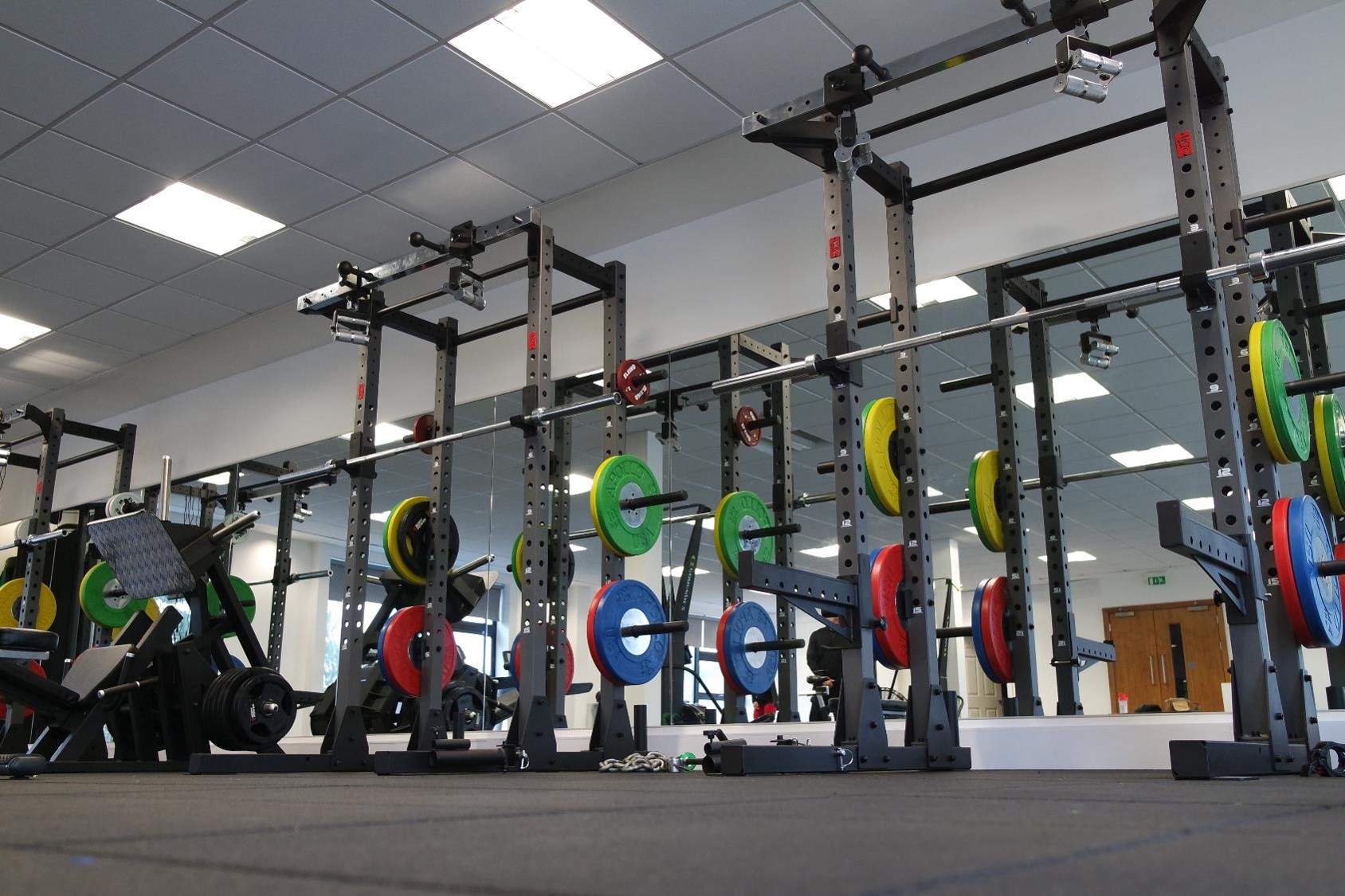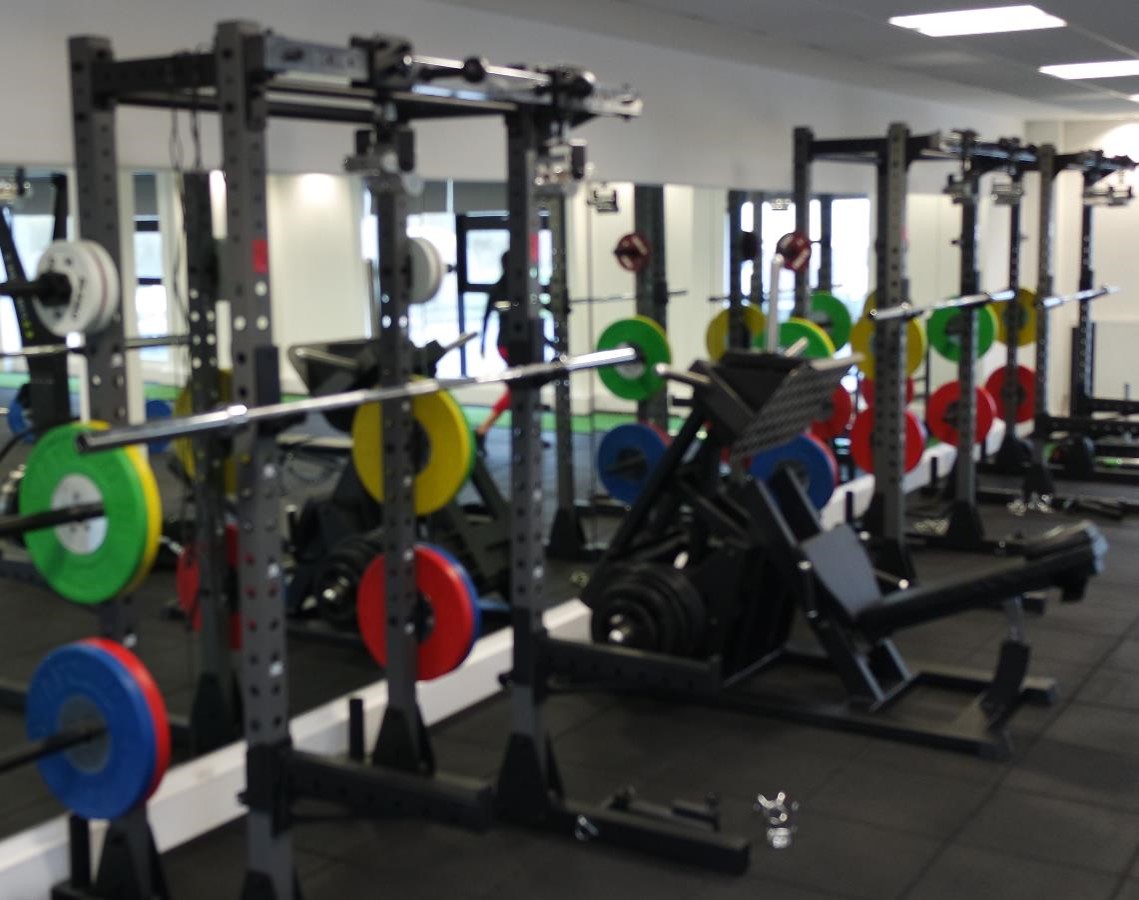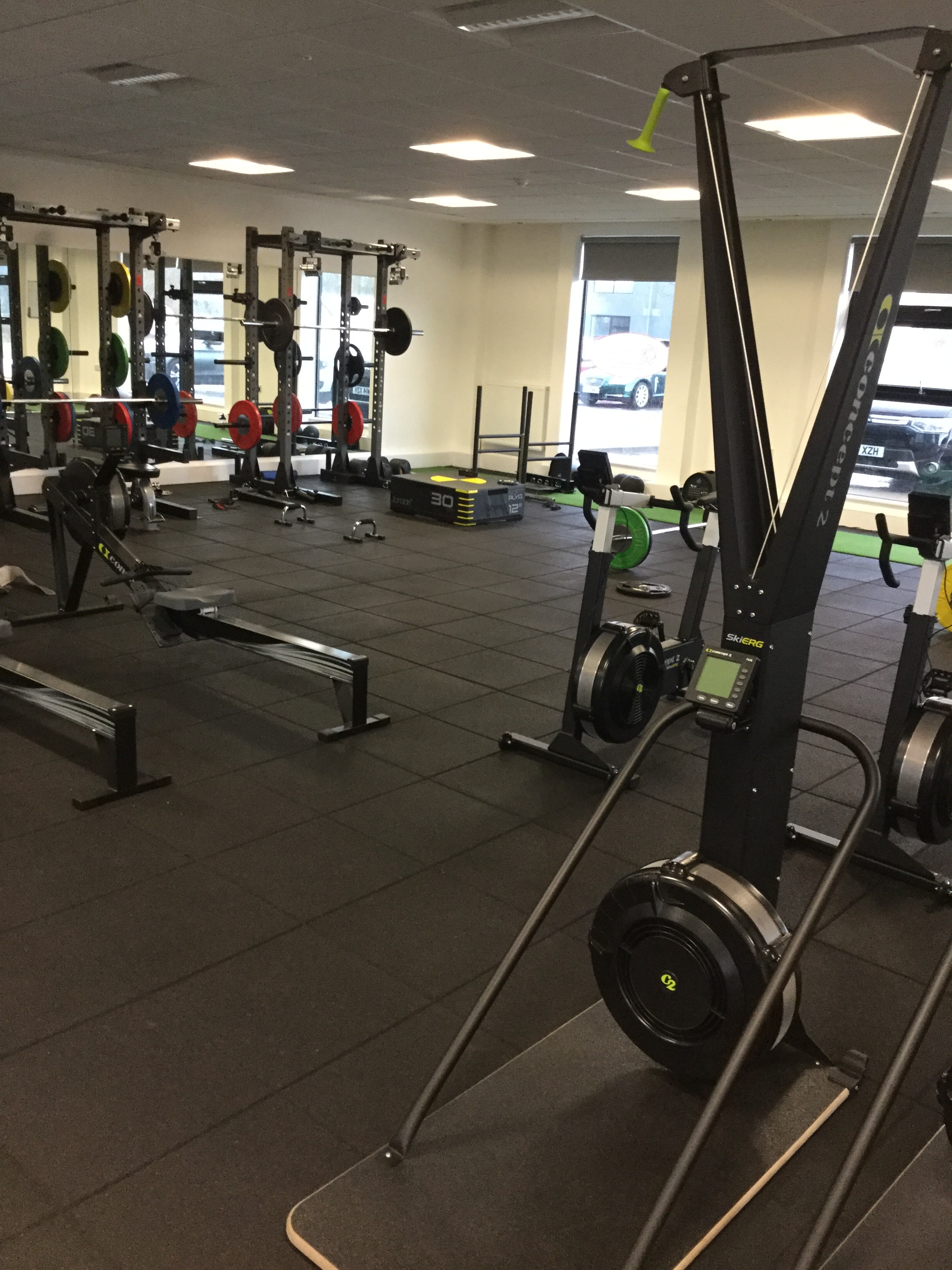 Your Time With Us Could Be Life Changing
BEFORE & AFTER
Some of our

Client Transformations
1-2-1 Personal Training
For a tailored one-to-one service. Providing detailed session programming and nutrition plans to achieve maximum results. Our coaches will work side-by-side with you to achieve your transformation or reach your goals. We create an initial 8 or 12 week plan to get you in the best possible shape and feeling fantastic.
Semi-private Group
Get the most out of your training with our tried and tested programming. Provide you with the same amount of focus as personal training but with the added benefit of training in a group with like-minded individuals. Work together and motivate each other to achieve the results and goals you have set!
Group Training
Geared to get you feeling better, looking better and moving better. With a fantastic supportive community to keep you on track to hitting your fitness and health goals.
We have 4 session types- Small Group Training, Kettlebell Conditioning, Boxercise and Pilates/yoga. All of these are bespoke sessions so you never get the same session twice. Our trainers are passionate about making Fusion non intimidating, fun and results driven to get you the best transformation possible. Surrounded by the best fitness community in West Lothian to motivate and support you and turn exercise from a chore into something you look forward to.
Boxercise
A high intensity interval training class delivered through boxing and pad work. As with group training, no two classes are the same! Check our diary and book your class…
Kettle Ball
Using kettlebells, you can improve your strength, cardio, stability, power, endurance and balance. Join us for this experience guaranteed to get you working out.
Gym Access
If all you need is access to our facility please talk to us and we will discuss our options.
I've been training with Neil for more than eighteen months and I have enjoyed every minute – except any minutes involving burpees, I'm never going to be a burpee fan!
Neil really listens to the needs of his clients and tailors all of the sessions, his research and advice to meet their personal needs and goals. My regular gym sessions and home work-out programmes, devised by Neil, have focused on strength, body shape & composition and general fitness.
I've never been a gym bunny or particularly enjoyed the gym-scene, preferring to stick to what I knew with a bit of running, cycling and hill walking. I've kept at these too but can now honestly say that I have a much more balanced approach to my fitness training. Not only that, I now really enjoy the gym – and that's down to the confidence I've built up over time with Neil's coaching, support and encouragement. My health and well-being during this time has hugely benefited from Neil's training as he takes such a holistic and thoughtful approach. Not only that, my body shape, composition and strength have improved more than I ever imagined when I started training.
Neil is a complete professional – he brings a wealth of academic credentials combined with longevity and knowledge in the industry to his gym and clients. He invests in everyone on a personal basis and truly gets people on a human level. This, in my view, sets him apart from any competition! That, and he loves a chat.
Thank you, Neil
'I have been training with Jack for a number of months, and since then I have seen substantial gains in strength and fitness. Prior to training with Jack I was struggling with a number of recurring injuries in my shoulder and neck. Working with Jack, I have been able to focus on building the muscles in and around this area; strengthening this weakness, and I am now benefiting from pain free movement! too.'
'To compliment the strength, conditioning and power training I do with Neil Robert, I also asked Denise to help increase my general CV fitness through high intensity Personal Training sessions so that as I trained for more challenging races and events, I wasn't just relying on running to increase my fitness. Wow what a result, each session is different and I know I'm being pushed to my max, with some innovative thinking by Denise I never knew body-weight exercises could be so challenging and fun. When I started training for my trail marathon's, I did think I'd struggle for fitness but these sessions made everything I faced on the trail seem much easier. Denise has a way of making you work hard without you even realising it and you have fun too.'
'Working with Jack has been fantastic! From the 1st session we had he really took the time to understand what I had done previously and what my goals were. He takes the time to explain how everything works and why he's doing it, I feel like I'm not only being coached, but educated too. The way Jack motivates me is exactly what I need, always super positive and reassuring. My time training with Jack has gone really quick and I can't wait to get into the gym and work with him some more.' 
I joined Fusion as I felt they had the right balance of space, great equipment and amazing classes. The trainers there are amazing and keep challenging you more and more. No two classes are the same, all members are supportive of one and other we celebrate each others fitness successes and pick each other up when we're down. Its the most supportive training environment I've ever come across. Nothing is too much trouble for the trainers, they support each class member individually and plan around known injuries so that people get the best out of each and every workout. I can't see myself training with any other gym.
Following the announcement by the Government on social distancing in March 2020, Fusion went online, developing and providing very quickly a lifeline to their members. Using live online sessions they built classes that make you work hard using limited equipment and allowing the sense of community and support through a time where many people are feeling a little lost in the world. In addition to the online classes they have provided additional training sessions you can individually do in your own time. They are fun and challenging and you can tell they were designed for you by Fusion. Its been great to be able to continue to train at home with limited equipment thanks to Fusion.
'Coming to see Jack was the best decision I've made! Not only does he push me to my limits, but he's helped me find the motivation that I've been lacking. He doesn't just make you feel like you're losing weight, he makes you feel strong.  If you're looking for a knowledgeable, reasonably-priced trainer, then this is the place to go!'         
I am a 60 year old ex Royal Marine veteran who has trained with Neil for over 5 years. I originally came to Neil with a knee injury and have trained with him ever since. His knowledge and application around weight training ,strength and conditioning is second to none. I can truthfully say that my fitness level has never been better as Neil knows to push you to your own individual limits. Training is personalised but different every session. Would highly recommend Neil to help you to reach your goal. Goal setting each step of the way with a push from Neil to help you achieve.
'During my early 30's I was struggling to deal with the fact that I was overweight and a size 16, in my teenage years I'd struggled with being underweight. Regardless of my size over my life, I've suffered from a lack of self-confidence to the extent it really impacted my quality of life and my career. Then 6 years ago, I decided to do something about my weight and through employing Neil Robert as my Personal Trainer, I lost the weight I wanted in a controlled way and surpassed my weight-loss goals. I'm now a size 6, have a more positive and confident attitude to life and I've achieved things I never even dreamed of – lifting heavy weights, running trail marathons, half iron-man events to name but a few. Neil understands people, his approach is calm, measured and very supportive, all his sessions are tailored to you as a person and your goals. I've enjoyed training with Neil so much that I've continued to work with him over the last 6 years, I know I've still got fitness goals that I want to achieve and I trust Neil to help train me to achieve them.
'I went to Jack not really knowing what it was I wanted or needed to improve. Jack helped me identify different targets and build an enjoyable and manageable program to help me get there. Although I have just started, I feel healthier and fitter and the focus on different stretches and movements have really helped my flexibility. Jack has gone over and above with giving me lots of tips about how to maintain a routine and tie in a decent diet as well.'
DROP US A NOTE AND WE WILL BE IN TOUCH
MEMBERSHIP
Gym Hours
Monday: 6:30am – 9pm
Tuesday: 9am – 9pm
Wednesday: 6:30am – 9pm
Thursday: 9am – 9pm
Friday: 9am – 6:30pm
Saturday: 9am – 1pm
Sunday: Closed